United Way
Did you know that you can designate your workplace United Way contributions to specific organizations?
It's true. Please consider allocating all or part of your United Way donation to Cranberry Township Emergency Medical Services (CTEMS). It's an easy and convenient way to support your family and your local community with the gift of life-saving emergency services through payroll deduction.
Why CTEMS?
CTEMS is a 501c3 Non-Profit organization that provides emergency medical care and transport to Cranberry Township, Seven Fields, and parts of New Sewickley. CTEMS receives very little township subsidy and needs your support to continue saving lives and promoting health and safety in our community. The expenses for ambulances and trained medical responders are only met with insurance reimbursements and donations from residents like you who understand the value of a high-quality, always-on-call EMS service.
How to donate your united way contributions
Allocating your workplace United Way contributions is easy – and you decide how much you want to give. With payroll deduction, you can spread your tax-deductible donation over the course of the year rather than in one lump sum.
When filling out your workplace United Way information, use the following United Way code to designate all or part of your donation to CTEMS:
12899530
If you are unsure of how to donate to the United Way through your workplace, contact your human resources department.
No united way program offered at your workplace?
Not a United Way supporter but still want to support the life-saving work of CTEMS?
Fast Facts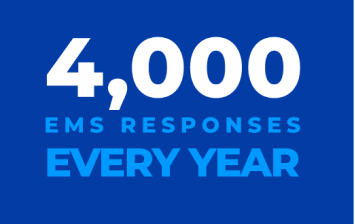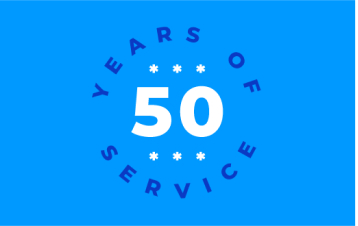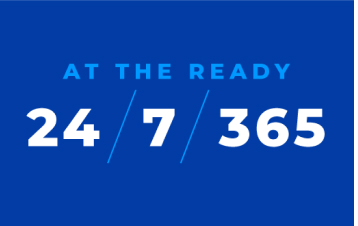 Questions About Donating?
More than just ambulance transportation
While high-quality, state-of-the-art ambulance transportation is at the heart of CTEMS' mission, we also pride ourselves on enhancing community safety by providing a variety of wellness education and safety tips to residents and businesses in the communities we serve.
To learn more about these important programs, such as CPR and First Aid certification courses, car seat safety checks, medical coverage for large group events, stop the bleed training, and more, visit our community services page.
CTEMS thanks you for your generous support.