Thinking About a Career in EMS?
See What We Offer
Giving Back to Our Communities for More Than 50 Years
Cranberry Township Emergency Medical Services (CTEMS) cares for the community. As an independent, professionally staffed nonprofit organization, we provide the highest quality emergency medical care and transport services to the communities of Cranberry Township, Seven Fields, and parts of New Sewickley. We're here to "answer the call" 24 hours a day, 365 days of the year.
But don't think of us as just an ambulance service.
We strive to better our communities with first aid and CPR trainings, safety events, prevention programs, wellness checks, and more, all designed to help you and your family live safer and healthier lives.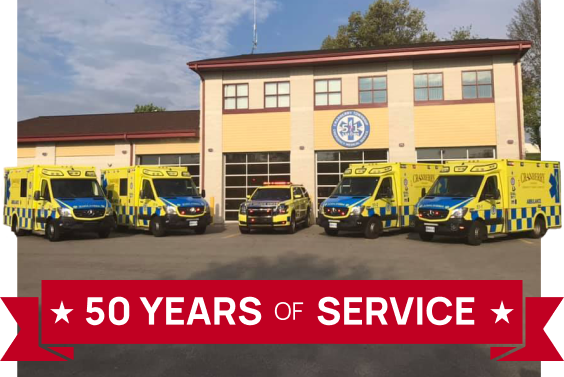 ---
It's Another Day
At CTEMS, we believe in making a difference. From emergency medical services to car seat safety checks to wellness checks for the elderly, we do what we do because we care. And because saving a life means another birthday party. Another picnic in the park. Another day with the people you love.
Our services are not tax-funded. CTEMS currently receives very little public assistance and relies heavily on donations and subscriptions to help meet the continually rising costs associated with providing the highest quality emergency medical care and transport.
To learn more about how you can support CTEMS, please click the button below.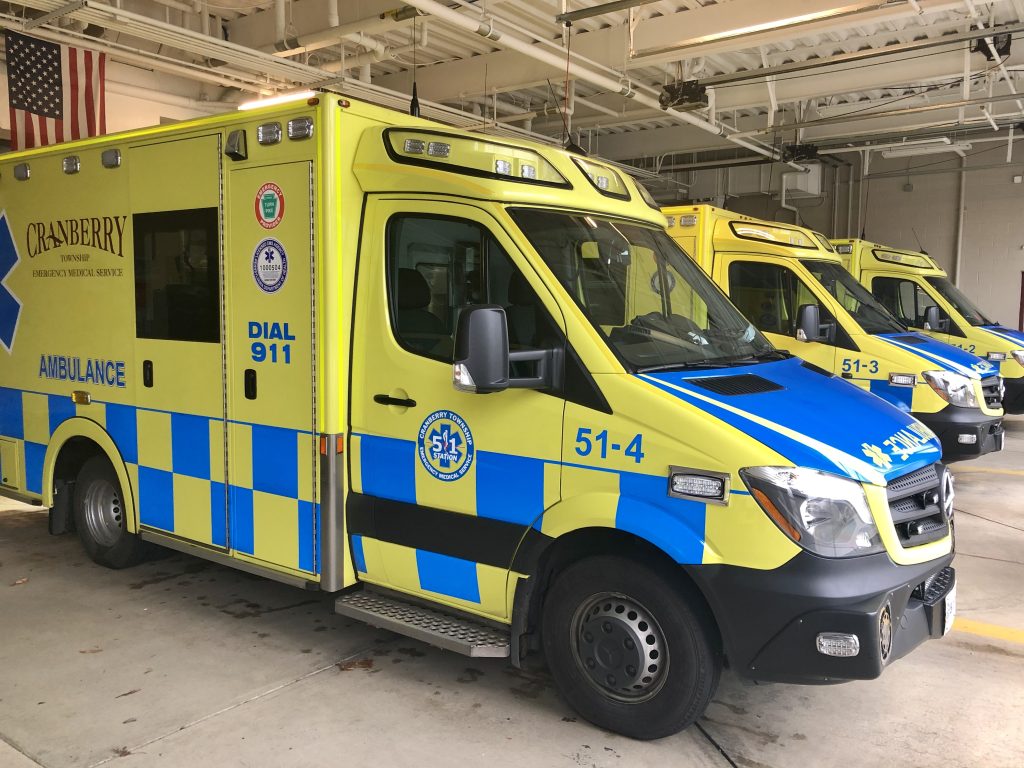 ---
"How do you thank someone for saving your life?"
Nancy Kunkel suffered a dizzy spell and then went into cardiac arrest. Watch the video to learn more about her amazing story and the EMS personnel that helped save her life.
---
Latest News
Subscribe Today
Watch your mailboxes for your 2024 subscription packet. Help support CTEMS and give yourself and your family peace of mind of not getting an unexpected bill. You can purchase your subscription by sending a check with the return portion of the packet or by paying online.
To read more of our latest news, click the link below.